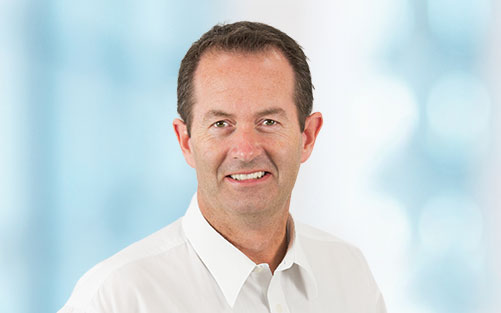 Federal Minister for Fisher
Awarded Omar Suleiman Founder of lifestyle Supports community services innovation finalist award recipient and recognised his efforts and achievements in sector.
2018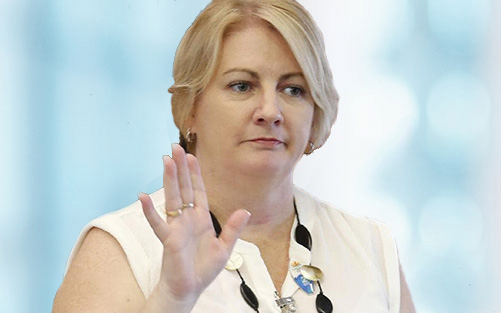 State Minister for Disability Services,
Minister for Seniors​
"The most amazing, relaxing, beautiful respite place I have ever seen."
2015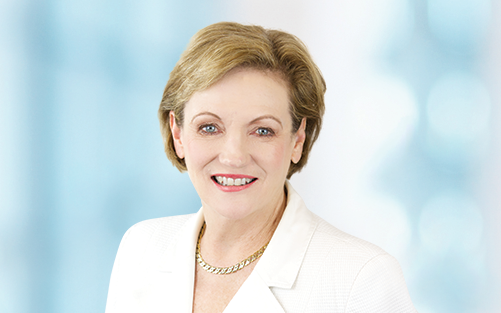 Assistant Federal Minister for
Social Services & Disability Services​
"This is the future of Disability Services."
2017
I'm Omar Suleiman and I welcome you to Lifestyle Supports—a private company established in 2013 to provide tailored solutions for assistance, respite and care addressing the complex needs of the region's challenged service users.
I came to work in the special care sector through my personal experience of providing 24/7 on-site support for families and service users who entered my doors at times of crisis. This opened my eyes to the need for a solution that would help address this shortage of assistive care in the region.
Through the Lifestyle Supports' head office at the USC Innovation Centre, I commenced the development of technology, training and service delivery models which sought to address major challenges within the industry. As a support worker for Disability and Child Safety service users, my case studies featuring accurate responses soon led to a rapid expansion of strategic partnerships both locally and internationally. I also ensured that our quality services were developed in other supportive roles of manager, director and quality assessor whilst maintaining my high standards of care.
Today, our wide range of services adhere to the guidelines set within the Carmody report, which also guides our overarching principles of providing assistive care to Disability and Child Safety Service users across multiple locations. Our results have proven to reduce support ratios and risk of harm, and are screened by the watchful eye of the Department of Communities, Queensland. Our successful results have also been shared with the National Disability Insurance Scheme (NDIS) and government ministers in order to develop strategies that are efficient and cost effective.
The accomplishment of Lifestyle Supports has led to my acceptance in to the Australian Health Accelerator's program this year. Our services are also currently delivered at the Sunshine Coast University Hospital and monitored by the Sunshine Coast Health Institute.
I am confident that the rollout of our 2019 products and services will put a smile on the faces of those seeking respite care with tailored options that meet their needs. I hope you enjoy them and my team and I endeavour to provide the best care your loved one can receive.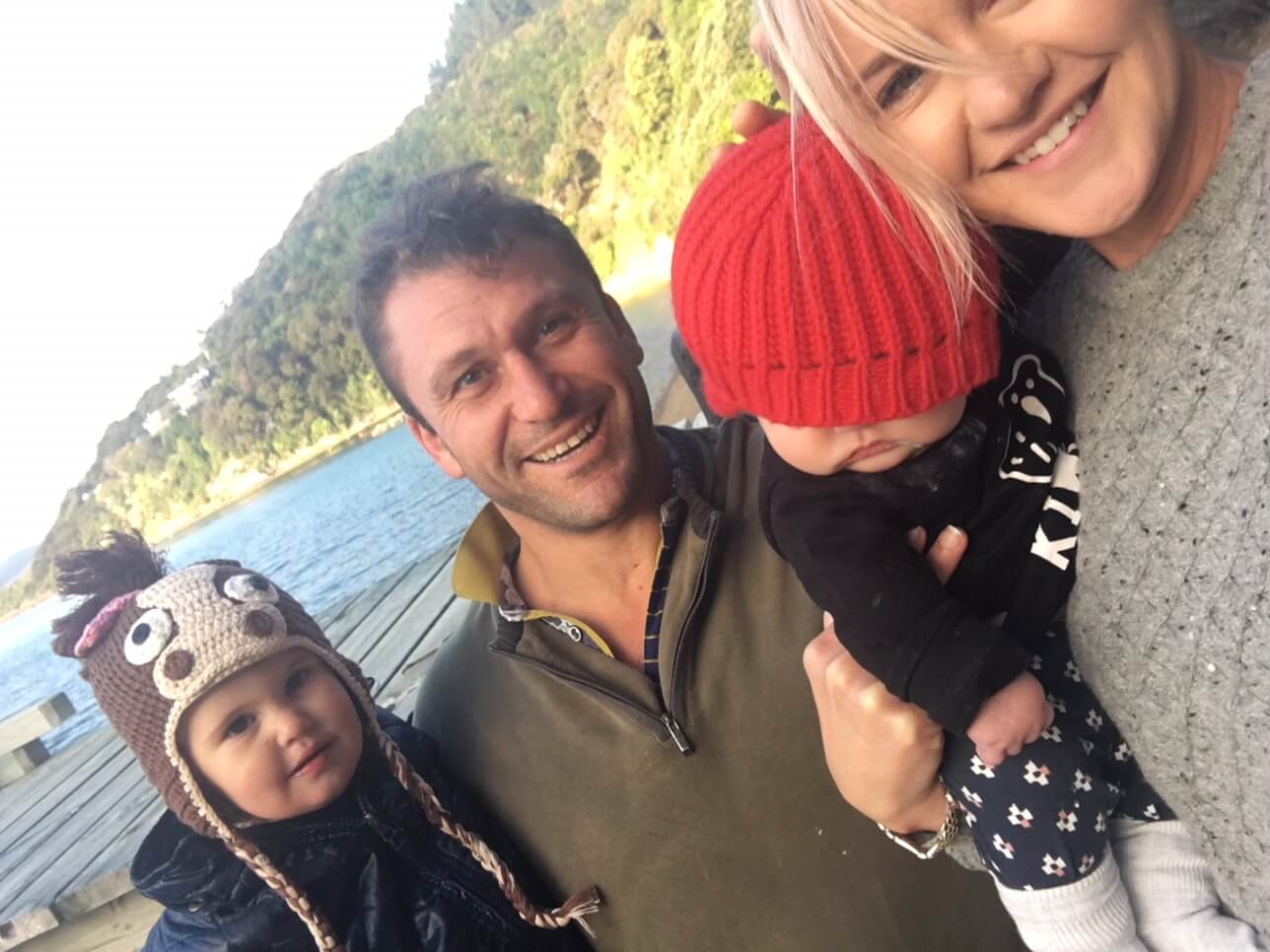 Yours sincerely,
Omar Suleiman
Director & Founder, Lifestyle Supports